Pet Attractions
Pet attractions is here to cater for all your loving pet's need's, from food to treatment, to keep them fighting fit.

Also you can purchase a new loving family member, from feathers to fur and even fangs.

All our staff are experienced, friendly and willing to help with anything you require.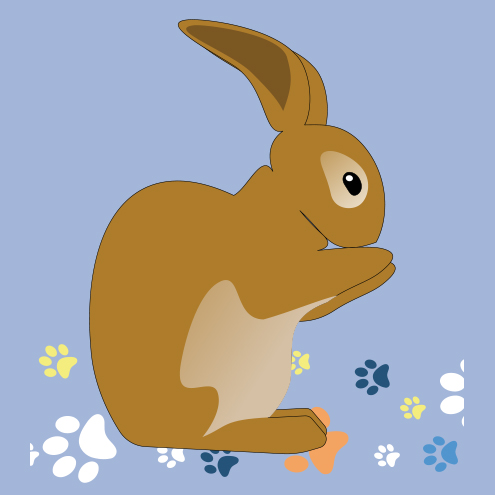 3 Kempthorne Street
Opening Times
Mon - Sat 10.00am till 5.30pm
Telephone
07974 618009